About Us
Ms. Paula Shaffer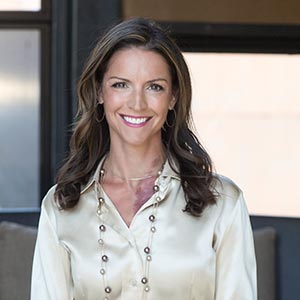 Ms. Paula Shaffer completed her Doctor of Pharmacy didactic requirements and received her BS in Pharmacy from University of Montana School of Pharmacy and Allied health in 2002. She commenced her career in the Reno/Tahoe market, promptly taking a retail pharmacy manager position. While excelling in that capacity, she became the lead immunizer in Northern Nevada, acting as one of the first immunizing pharmacists in the state. She was then entrusted with additional roles in training, education and recruiting capacities. Ms. Shaffer moved to the Boise market and was promoted to Pharmacy District Manager of the Idaho Area (overseeing operations in 4 states), a distinction she has held for the 3 years. She was awarded the Rookie-of-the-Year Pharmacy Manager in 2003, Special Recognition Award in 2007 and the Idaho Distinguished Young Pharmacist Award the same year.
Ms. Shaffer was recognized on the Distinguished Women in Pharmacy Panel for Idaho State University, served on the Idaho Pharmacy Leadership Council as well as the Medicaid Advisory Committee, and was a member of the ISU Dean's Advisory Council. She was elected President of the Idaho State Pharmacy Association, an organization predominately comprised of independent pharmacy practitioners throughout the state. An Idaho resident for the past 12 years, Ms. Shaffer is home in Ketchum with her son, Huntley and daughter, Luella.
Dr. Catherine Swink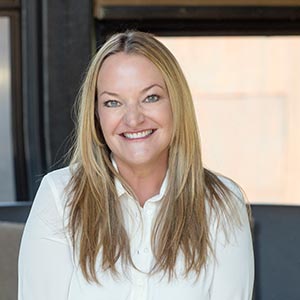 Dr. Catherine Swink obtained her B.A. in Biological Sciences from the University of Southern California in 1994. During her undergraduate studies she traveled around the world with the Semester at Sea program visiting 9 countries in 3 continents in 100 days. She later returned to University of Southern California to receive her Doctor of Pharmacy (PharmD) in 1999. During her graduating year, she was awarded the prestigious Ralphs Company Award for outstanding performance in clinical pharmacy for her class. She then completed a Pharmacy Practice Residency for Providence Hospital in Portland, Oregon. She was recruited back to USC to be Director of the USC Pharmacy at Doheny Eye Institute. While on faculty at USC she was also an Associate Professor at the school of pharmacy where she was in charge of the pharmaceutical care curriculum. In 2002, she moved to Idaho to start a family. She worked at Karen's Family Pharmacy for 2 years where she initiated the Valley's first pharmacy provided immunization practice. She later became manager of a large retail chain. During her 7 years there, she has been named Rookie Pharmacy Manager of the Year and twice was honored as Manager of the Year. She is excited to provide more health care options for the Valley's residents. She lives in Hailey with her daughter, Jesse and son, Will.